Home | Team Members | Bianca Lopes
Bianca Lopes
Remedial Massage Therapist
Certified Remedial Massage Therapist; Reflexologist; NurtureLife ® Pregnancy Massage Practitioner 
Originally from Brazil, Bianca has been living in Australia for almost 8 years where she discovered her passion for Massage and Alternative Therapies. After completing her studies at ACNT (Sydney Campus) and TAFE Queensland she is a fully qualified Remedial Massage Therapist and Reflexology Therapist. Recently, she also became a NurtureLife ® Pregnancy Massage Practitioner recognised by PMA (Pregnancy Massage Australia).
Bianca provides a very personal treatment to each client by understanding that everyBODY is unique and capable to heal in different ways.
Bianca is registered with the main Private Health Insurance Companies in Australia and is an accredited member of:
AMT (Association of Massage Therapists)
RAoA (Reflexology Association of Australia)
NurtureLife Pregnancy Massage Australia ®
Bianca provides a range of different treatments, including:
Swedish / Relaxation Massage
Relaxation massage techniques used to release stress and allow your body to fully relax improving blood circulation, lymphatic system and muscle repair.
Remedial Massage
Deep tissue style massage, therapeutic in nature. Designed to treat specific health issues, chronic muscle injuries and to improve body range of movement.
NurtureLife® Pregnancy Massage
Regular NurtureLife® Pregnancy Massage helps to support the many body changes occurring in pregnancy. Focus on the mother-baby connection creating a warm, safe, secure nurturing environment where mum can rest, relax and recharge. Assists in relieving many of the common causes of discomfort during pregnancy.
Reflexology
Holistic, noninvasive modality which applies pressure and soothing techniques to the areas of feet. Stimulates the circulation to restore energy flow helping clear blockages which may have occurred due to stress, toxins, illness, emotions and injury.
I had a beautiful baby called Emilia on the 30th of May. This was my second pregnancy. This time I decided to look after myself in order to have an active labour and be more aware of my body and its power. This time around I also felt a lot of pelvic pain since the beginning of my pregnancy, the type that you have pain to get out of bed.  So I decided to have regular massages to easy the pain and enjoy the journey of pregnancy. Then Bianca Lopes came across my life and I really need to share this fact: she has healing hands and made my way throughout pregnancy so much better.  I also invited her to come into the birth suite to help me during labour… she was my guardian angel and without her help and support (and MASSAGE!) I doubt I would have the patience to endure my labour without a painkiller. So, if you are pregnant and in need of a massage and healing hands, I strongly suggest you see Bianca, you will love her!

Marina De Bortoli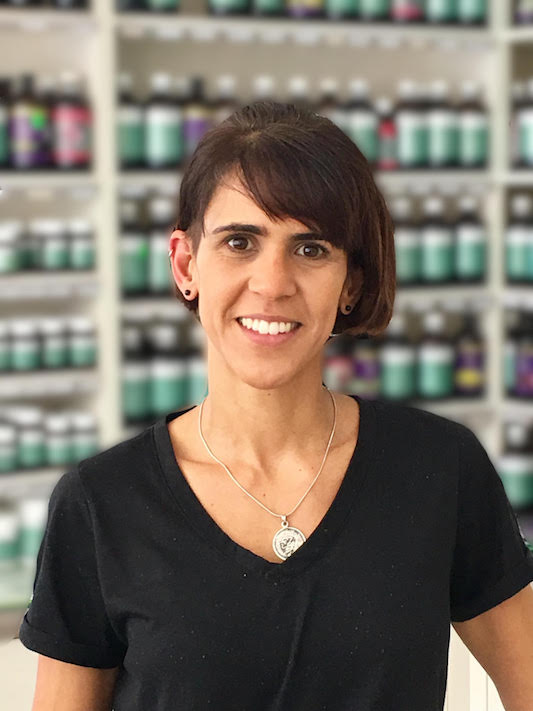 Bianca Lopes
"I have chronic lower back pain and have been seeing Bianca for remedial massage and reflexology for a couple of years now. She followed me during pregnancy as well. I always feel better after our session and the benefits are long lasting. Bianca is very caring, highly experienced, knowledgeable and truly passionate about her work".
Paula Magrani, Yoga & Pilates Instructor