Home | Team Members | Jodie Persovic
Jodie Persovic
Naturopath, Dietitian, Medical Herbalist 
B.H.Sc (ND); Adv Dip (Nat); Adv Dip (WHM)
Jodie is a Qualified Dietitian, Naturopath and Medical Herbalist. With extensive training in the nutrition and natural health fields, she has been involved in the health industry for over 20 years.
Combining a range of therapies, including dietary assessment, food as medicine, herbal medicine and lifestyle adaptions, Jodie focuses on the health, vitality and healing potential of her clients. She is known for her realistic treatment plans which empower her clients to achieve their goals. Her experience includes:
Weight Loss: Improving body composition (fat loss)

Thyriod Disorders: Hypothyroid, Subclinical hypothyroid

Therapeutic Diets: e.g. Plant based (vegan), Ketogenic (low carb) diets
Bioelectrical Impedance Analysis (BIA): Jodie uses this scientifically validated test to provide detailed information on body composition (body fat, muscle and fluid) and cellular health.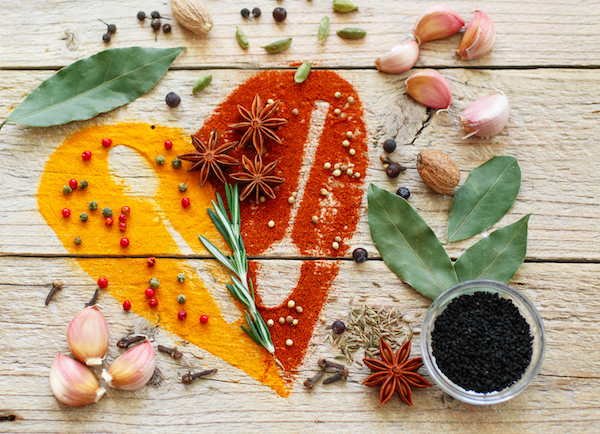 Jodie also posts delicious, healthy recipes and writes a monthly newsletter and articles for newspapers. Her website is a fantastic resource for food as medicine recipes, including options for low carb, gluten free, dairy free, low FODMAP, vegetarian and nut allergies.
Visit Jodie's website: www.nutritionmeans.com.au
Jodie Persovic
Let food be thy medicine and medicine be thy food – Thomas Edison