Home | Team Members | Sophie Toland
Dr. Sophie Toland
Osteopath
B. Health Sc / B. AppSc (Osteopathy)
Sophie has always had a fascination with the human body, its innate intelligence and the human body's own ability to maximise its function and heal itself.
Sophie is a registered Osteopath, graduating from RMIT, Melbourne, with a Bachelor of Health Science and a Bachelor of Applied Science (Osteopathy), both with distinction.
Sophie has enjoyed treating patients throughout Australia, covering a wide range of conditions, as well as completing a placement in a Sports Medicine hospital in Mumbai, India.
Sophie is also a qualified yoga instructor. Sophie believes in both the importance of having a personal physical practice as well as implementing movement-based exercises into her patient's daily routines.
Sophie has a strong belief in treating patients with a focus in restoring their vitality and health.  Sophie's diverse skills allow her to tailor treatments to each patient, allowing for ultimate health outcomes.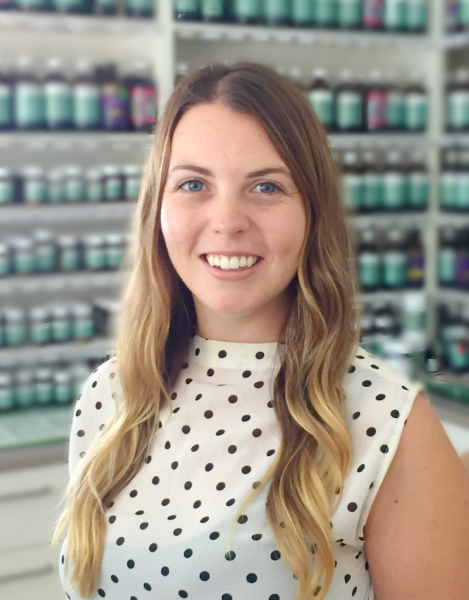 Dr. Sophie Toland
Aiming to restore your body's vitality and general wellbeing through natural medicine. -Dr. Sophie Toland