Home | Team Members | Byron Hillier
Byron Hillier
Traditional Chinese Medicine Practitioner, Acupuncturist
BHSc (Acup), Cert.Acup (China), Adv DipMass
Byron Hillier has over 15 years' experience in acupuncture and Traditional Chinese Medicine — helping others improve their wellbeing and recover from a range of health complaints.
Byron has successfully treated pain, inflammation, stress, fatigue, infertility, menopause, gastrointestinal issues, Lyme's disease, and more.
With a caring manner, Byron offers genuine support and honest advice. He works collaboratively with patients, tailoring each treatment to the needs of the individual.
Byron takes a results-driven approach to relieve acute symptoms and promote long-term health. He believes that the body knows how to be well, and sees his role as initiating change in the body to help patients heal naturally.
Byron's passion for eastern medicine stems from his study of martial arts and oriental massage, which continue to inspire his work and life to this day.
He travels regularly to China for further training, and has worked at Chinese clinics in Nanning, Beijing and Kunming.
He is currently completing a Masters in Chinese Herbal Medicine at RMIT University.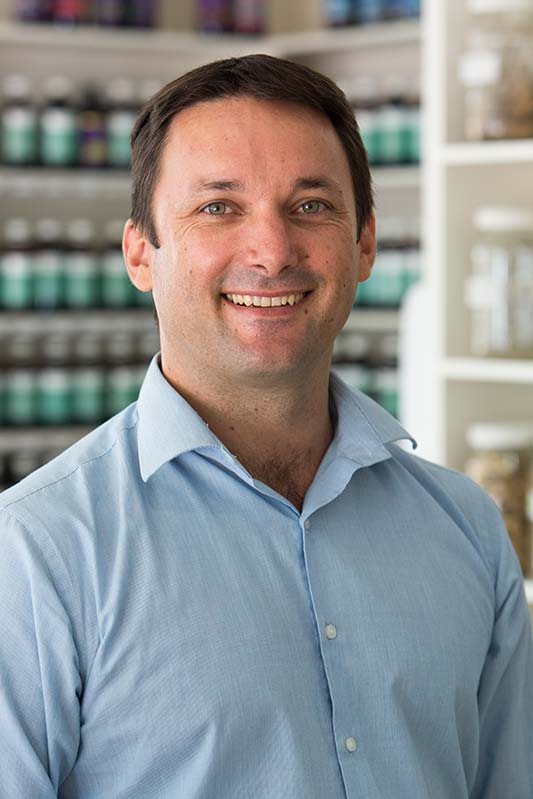 Byron Hillier
Tension is who you think you should be. Relaxation is who you are! – Chinese Proverb