It's rare I am able to share success stories with you. As I'm sure you understand, as a psychotherapist my clients' privacy is protected by the boundaries of confidentiality. However two separate clients have encouraged me to share their stories in the hopes they may inspire others who have experienced similar hurdles. I have changed names and any identifying features to protect identities.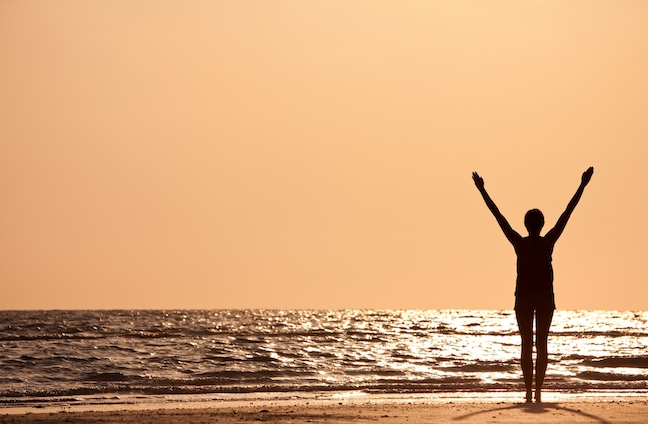 Client J
John was a client who came to me almost immobilised with long-term and deep seated anxiety. At the point of beginning therapy, John had stopped working, and was confined to bed for most of each day. Life had lost its pleasure, and had faded from being colourful, engaging and fun to what felt like day upon day of grey loneliness and despair. He was depressed, suffered panic attacks, and cut himself off gradually from family and friends. He had trouble sleeping, didn't like to go to public spaces, had stopped going to gym, and just managed getting the groceries weekly. When he first sat down on my chair, his hands shook.
My approach is integrative, which means I combine a number of different therapeutic techniques to find the best fit for my client. In this case, psychotherapy for the first half of the session was followed with Clinical Hypnotherapy to close out. From the first session, this approach was clearly a great fit for John.
For long term anxiety, treatment is usually measured in years, but in the space of only three months – just twelve weeks – John was in recovery. He returned to work, his hands no longer shook, he re-engaged with his friendship circle and returned to gym. In fact, his treatment had progressed to the point that he took a holiday overseas, and on his return, told me that while he was away he'd tried zip-lining, snorkelling, tearing through the jungle on a quad bike and white water rafting!
John is an enthusiastic proponent of hypnotherapy as part of the key to his recovery.
Read more about Victoria and her treatments.